Hollow Lights Truck (Polished)
Thunder
Skateboard Trucks
Hollow Lights - Polished
Sold as a Pair 


**bushing color may vary with size. 

Team designed for extra height & wheel clearance, original 1mm taller team baseplates with premium grade hollow kingpins, extra strong reinforced hollow axles, lightning quick turn response.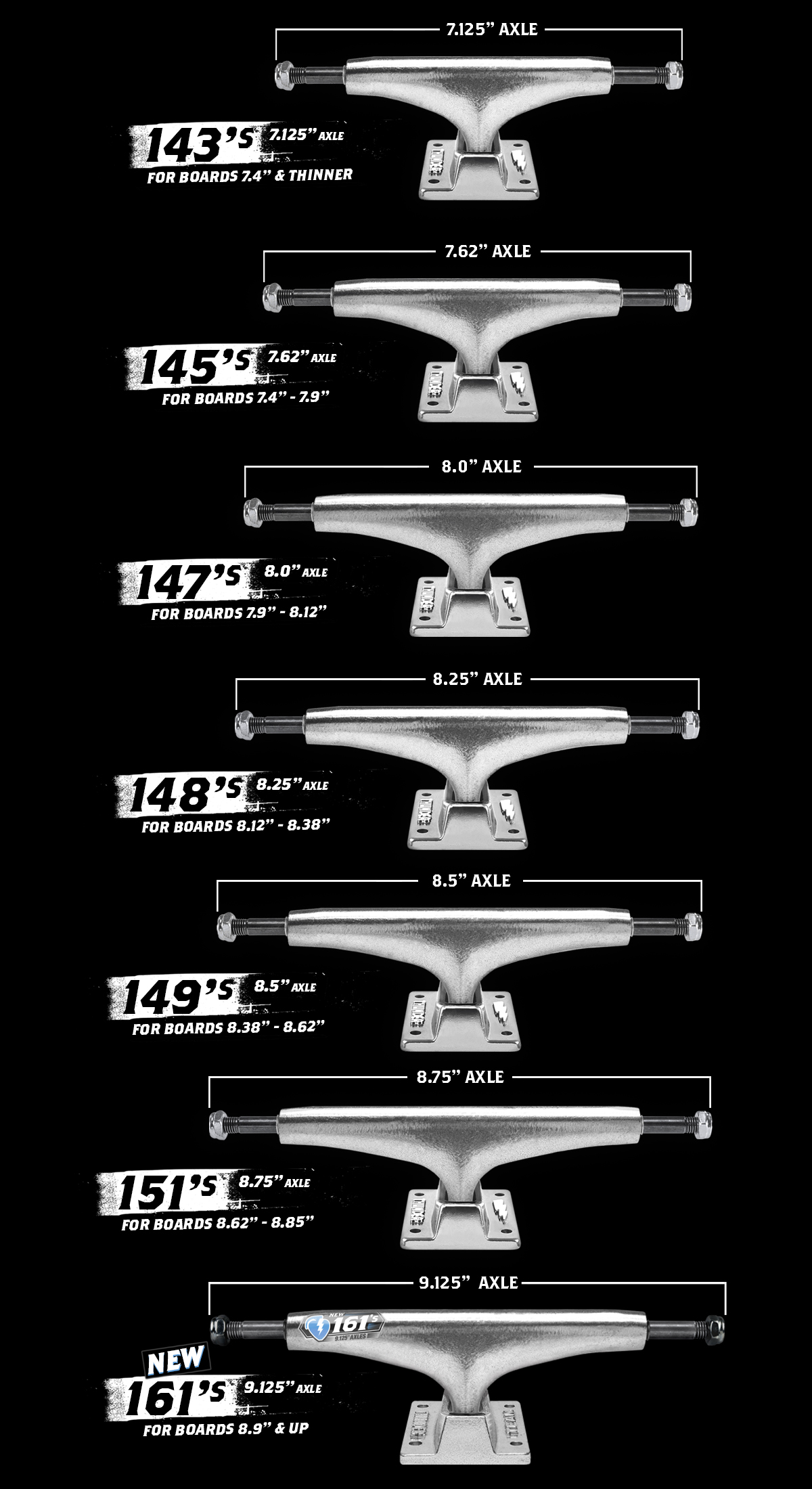 other stuff you just looked at...